Overview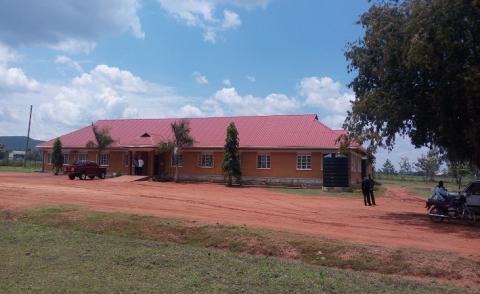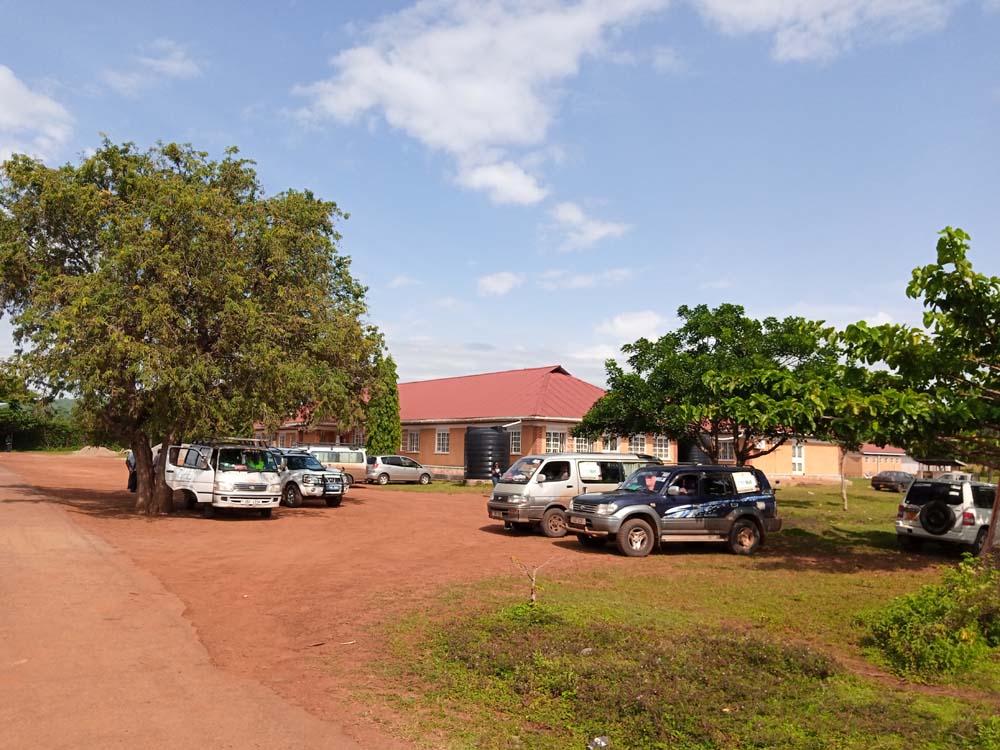 district was created in 1999 under the Uganda Government's decentralization programme aimed at bringing services nearer to the population.
Located in the  North Eastern part of Uganda
Locate along latitude 10 12'27 N and Longitude 240 15'8 E,
Stands at 3864 feet above sea level.
North of Mbale district, Sironko is bordered by Kenya to the East, Kapchwora in the North East, Nakapiripiriti in the North and Kumi district in the West.